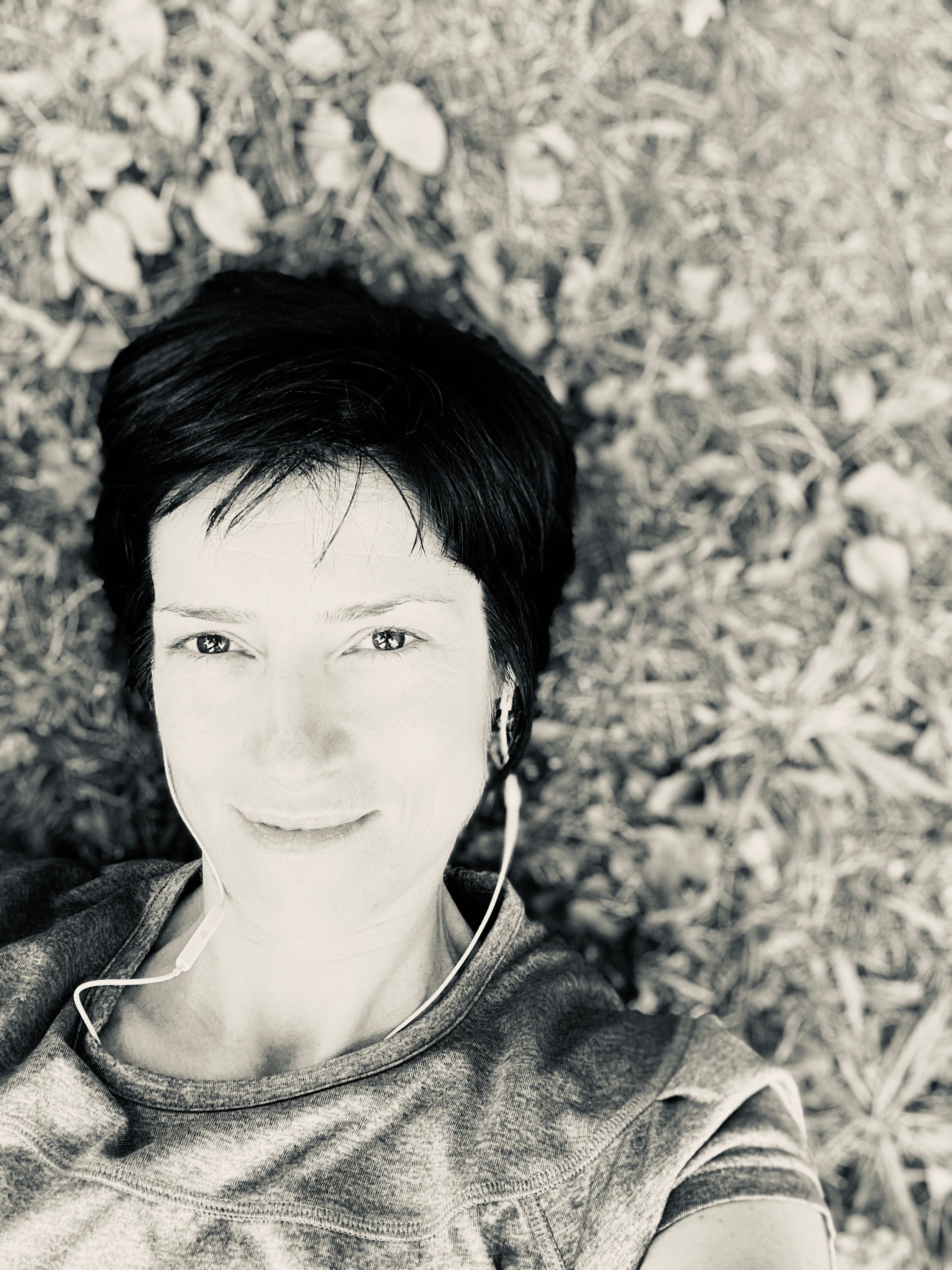 Turning over a new leaf. Du renouveau, on recommence. On sent les racines prendre vie, s'étirer dans le sol et grandir. Prendre leurs places, s'exprimer, se transformer, devenir. On entend les sons du printemps.
''The sentence starts the story
The novel draws you in
From the deepest abyss to the highest heights
Like salt in water, we are intertwined.
Winding down the hands of time
In a keystone of my mind
The force of attraction was ferromagnetic
It shifted the sands of my serenity...''
On l'appelle ''Intertwined'' celle-là.
(Ouais, une collabo.)
D'autres mijotent...à suivre, donc!